Purpose of funding: Grants of $25,000 to each region to employ additional staff to meet increased demand from COVID
Impact
600 lives impacted through this investment
Additional 3200 staff hours in regions of NZ over the last 11 months
Establishment of advocacy and food relief services in Kaikohe, one of highest poorest communities in NZ including;

212 food parcels provided
80 advocacy sessions – supporting people to access government and community supports

Financial Mentoring provided to support people to get control of their finances and reduce debt

8,700 sessions provided over 11 month period
68 clients with Kiwisaver early withdrawal procedures due to financial pressure as a result of covid
Increase in people presenting as unable to service their debt due to Covid and loss of income
$131,000 debt entered into asset procedure

Positive Lifestyle Programme Sessions provided to support people with their mental wellbeing and strengthen connections in Invercargill for people exiting prison preparing for their reintegration back into the community included 450 clients, 414 new clients with 2044 client sessions
Salvation Army Clients Words
Rachel* has come to us for support, she is a young mother with 6 children with a husband. She has needed support as things were hard at the time and she was having difficulty with her mental health, making decisions about her relationship and needing counselling. She also had issues regarding housing, in which she was paying too much rent for a house that was in a state of disrepair.
The Salvation Army supported Rachel by referring her to the counselling service, in addition, we have talked through her situation, and I have supported her to do some planning and goal setting on her situation. She has reflected on what she wants to do considering her marriage and how they can work together to stay together. For her mental health she has joined a gym and is exercising frequently to assist her mental state of mind, We supported Rachel to she go to the doctor.
We were able to support Rachel and the family towards a healthier home by advocating with her landlords A community initiative has supported the landlord towards reducing dampness in the home by cleaning the yard. Rachel attended counselling and is working on managing her mental health. She moved in with her husband. They are making positive steps forward as a couple. This has helped her financial situation.
Rachel has engaged well and is motivated and focused with a plan for her life. Rachel is more hopeful, more focused and often brings her suggestions to me of what she should do next.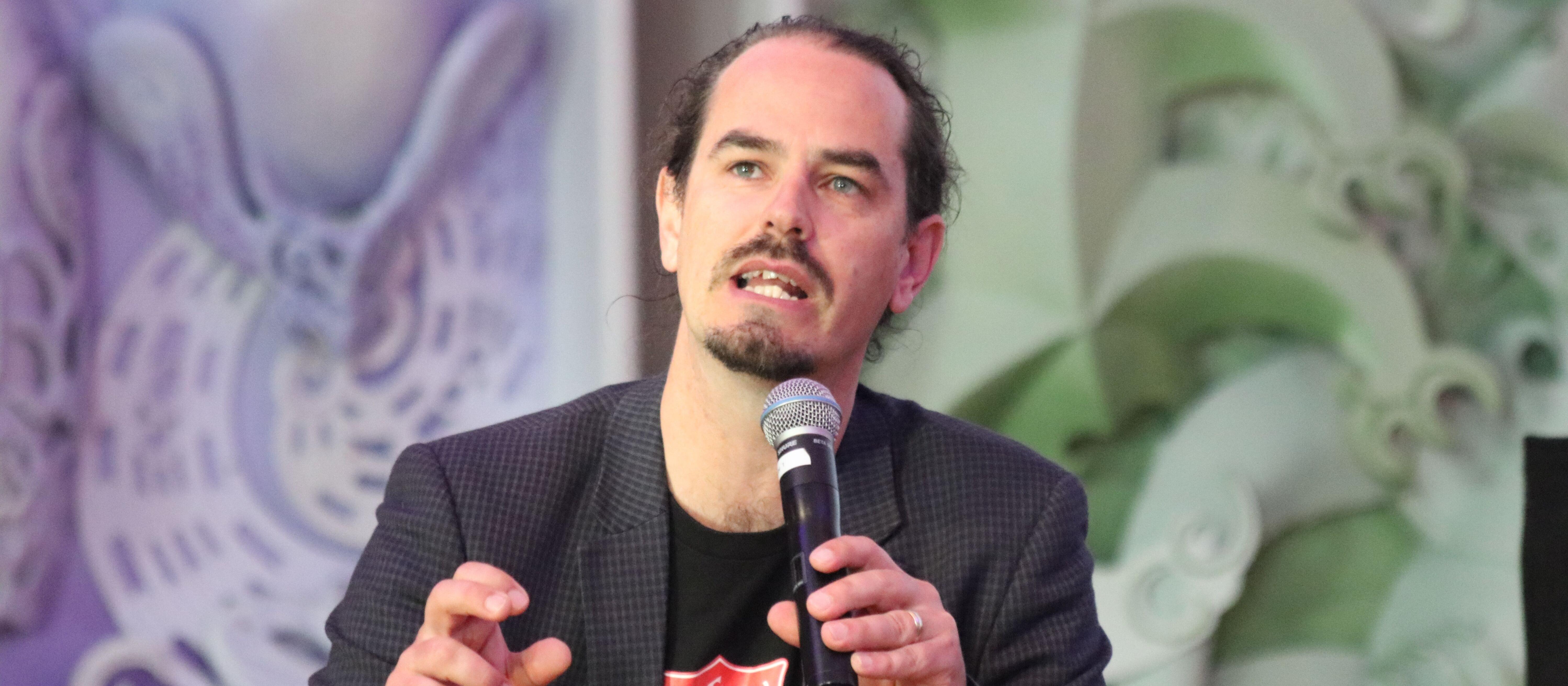 Thank you Sutherland Self Help Trust for your generous support over the last 12 months. Covid Pandemic continues to have an impact on people, families and communities, especially the economic impacts of loss of jobs in the regions and emotional toll it is having on people. We have been able to provide support to people and in places that wouldn't have been possible without your support.

Thank You so much!
Jono Bell
National Director Community Ministries